The 10 Best Movies for Airsofters
If you love artillery, explosions, true stories, you'll be served. They are for us the best of the best, we offer you 10 recent or not. Let's go !
Fury (2014):
Score: 18/20
In April 1945, the Allies led their final offensive in Europe. Aboard a Sherman tank, Sergeant Wardaddy and his four men embark on a high-risk mission far beyond enemy lines. Faced with an opponent whose numbers and firepower exceed them, Wardaddy and his crew will have to do everything to strike Nazi Germany in the heart.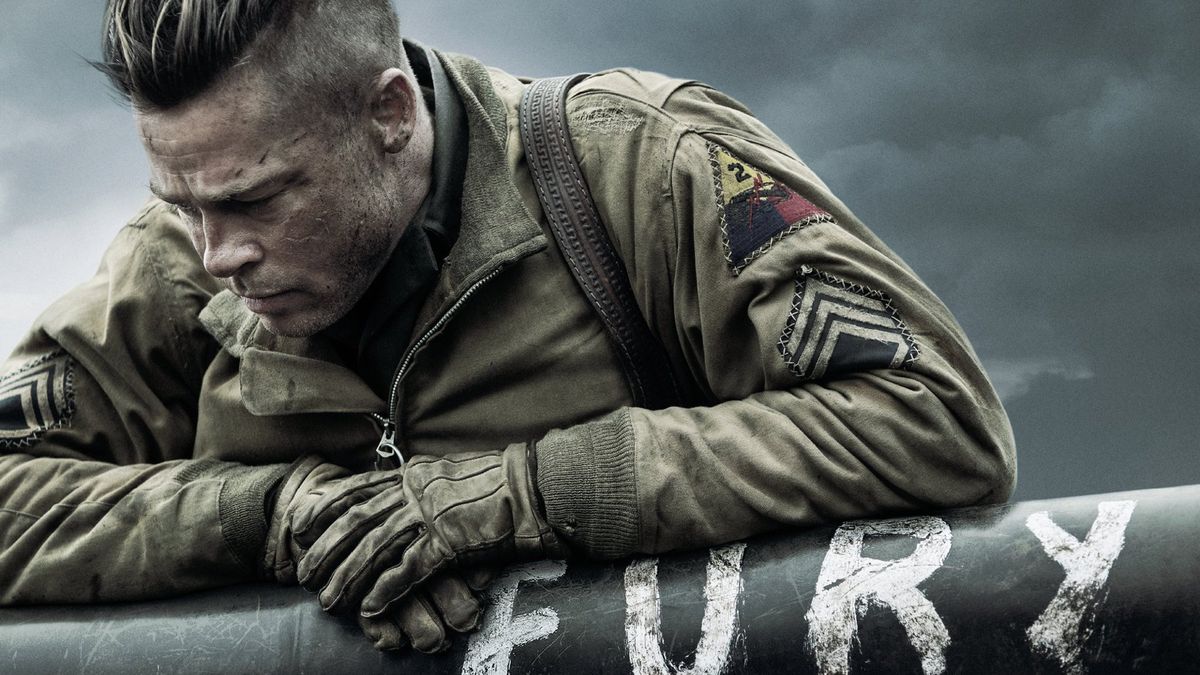 13 hours (2016-True story)
Rating: 17/20
On September 11, 2012, in Benghazi, in Libya in chaos, extremist Islamist militias stormed the compound of a US Army Special Forces camp in which Ambassador Chris Stevens was staying. A second attack is then carried out on a nearby CIA base. Hired by the intelligence agency, six security agents and former elite soldiers organize the resistance as best they can.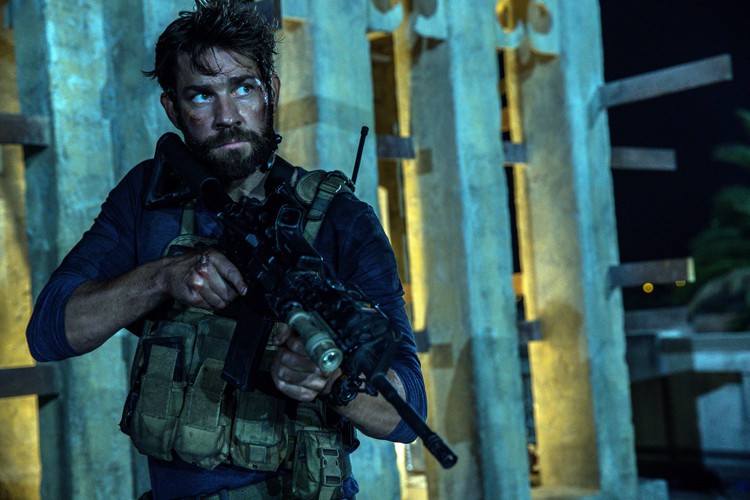 The wall (2017)
Rating: 16/20
With John Cena:
Two American soldiers are the target of an Iraqi sniper. Only a section of ruined wall still protects them from certain death. Beyond a struggle for survival, it is a war of wills that is being played out, made up of tactics, intelligence and the ability to reach the enemy by all means...
Thou Shalt Not Kill (2016-True Story)
Score: 19/20
When World War II broke out, Desmond, a young American, found himself faced with a dilemma: like any of his compatriots, he wanted to serve his country, but violence was incompatible with his beliefs and moral principles. . He resisted even holding a weapon and refused to kill even more.
The town (2010):
Score: 18/20
Doug MacRay is a fearless criminal and bank robber. But everything will change the day when, during the last heist of the gang, they take hostage the director of the bank, Claire Keesey. Released unharmed by Doug and his team, Claire tries to resume a normal life but she still fears for her life. She meets a man, a certain Doug, who will help her get back on her feet, but what will happen if she learns his true identity?
I Am Legend (2012)
Score: 19/20
Robert Neville was a world-renowned, high-level scientist, but it would have taken more to stop the ravages of this incurable and terrifying man-made virus. Mysteriously immune to evil, Neville is now the last man to haunt the ruins of New York. For three years, he has been broadcasting daily radio messages in the hope of finding other survivors. No one has yet responded. But Neville is not alone. Mutants / zombies, victims of this modern plague prowl in the darkness...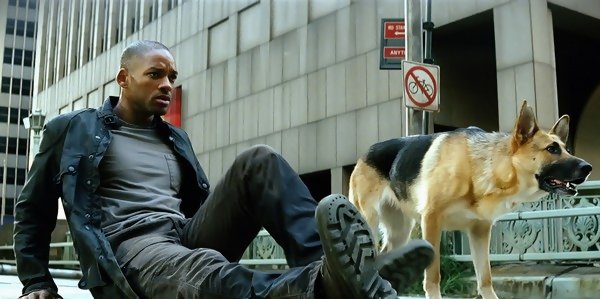 Greenzone (2010)
Rating: 16/20
During the US occupation of Baghdad in 2003, Chief Warrant Officer Roy Miller and his men are on a mission to find weapons of mass destruction believed to be stored in the Iraqi desert. Tossed from one trapped site to another, the soldiers quickly discover a major plot that changes the purpose of their mission. Tailed by agents, Miller must seek answers that can either eradicate a rogue regime or escalate a war in a volatile region. In a short time and in this explosive zone, he will discover that the truth is the most elusive weapon of all.
Minesweepers

(2009)
Rating: 16/20
Lieutenant James is the head of the best bomb disposal unit in the US Army. Their mission is to defuse bombs in civilian neighborhoods or theaters of war, risking their lives, while the local situation is still explosive.
Blood and Tears (2013)
Rating: 16/20
Marcus, Mike, Matt and Danny are four soldiers of the SEALs, an elite of the United States Army. Their mission is to eliminate Ahmad Shah, a senior Taliban official responsible for the assassination of 20 Navy soldiers a week earlier. They are dropped off by helicopter and walk to the vicinity of the village where the target is.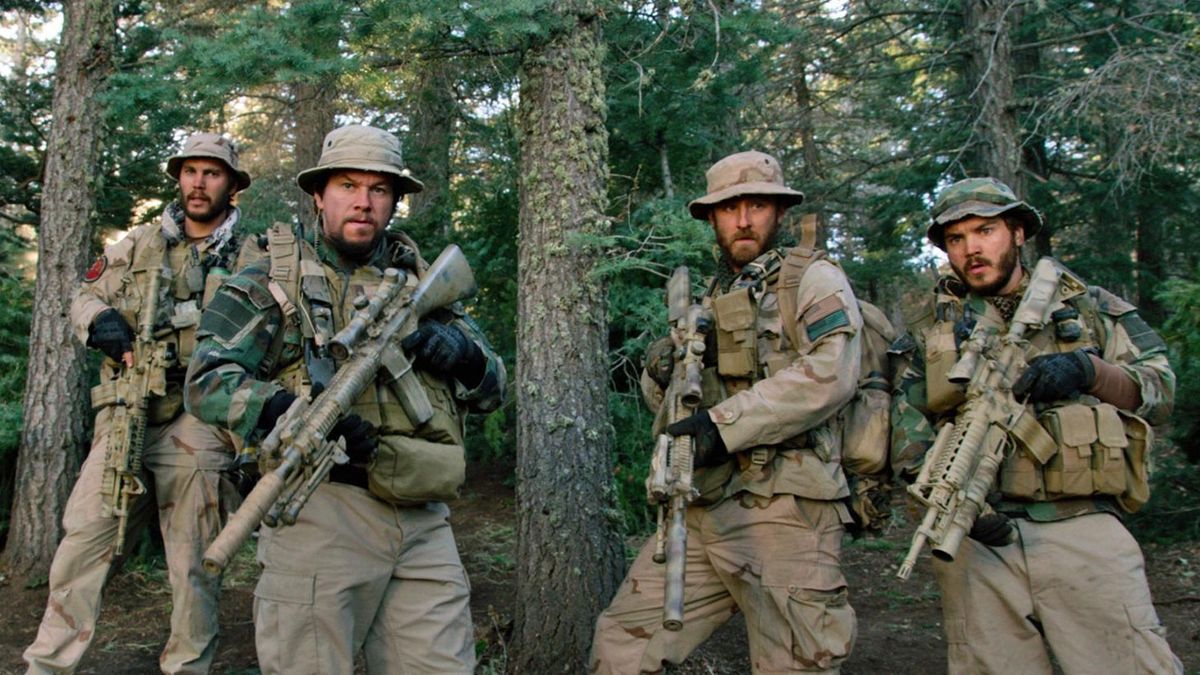 The best for the end :
American Sniper (2014-True Story)
Score: 10000/20
Navy SEAL sniper Chris Kyle is sent to Iraq for one purpose: to protect his comrades. His surgical precision saves countless human lives on the battlefield and, as stories of his exploits multiply, he earns the nickname "The Legend". But on returning home, Chris realizes that he is unable to return to a normal life.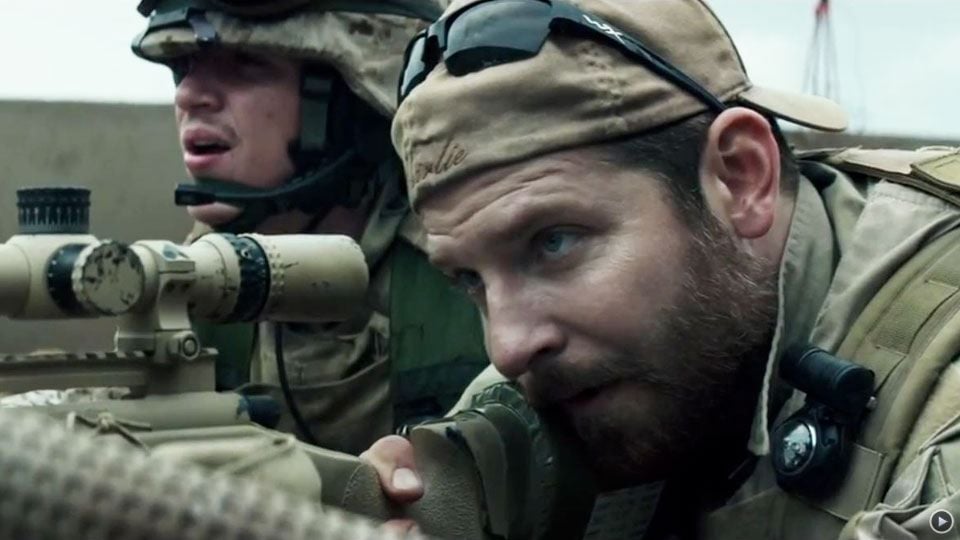 We hope you enjoyed this list of films and made you want to discover some of them, do not hesitate to let us know in the comments your opinion or if you know of a film capable of dethroning one of the list.